Blow moulding machines and recycling plastics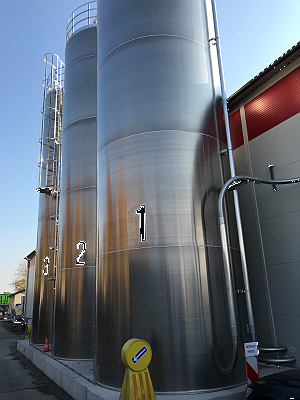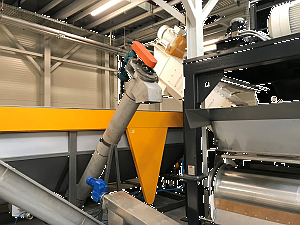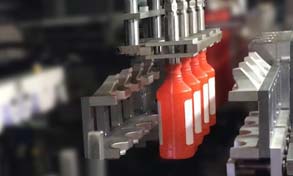 We are a dynamically developing company. Dynamic development is possible thanks to a close team of management staff and employees who diligently fulfill their duties. But human resources are not everything. During almost 30 years of the company's existence, we have implemented and patented several technological innovations. We are a laureate of many EU grants from various fields. We use the best in accordance with the natural environment (we use renewable energy sources). While noticing a large deficit of good and affordable technological solutions in the field of blowing and recycling plastics on the Polish market, we decided to solve this problem. As practitioners ourselves, we have struggled to build a complete and ready to work technological line. As a rule, companies offer the purchase of "bare", not armed with the periphery of the machine, leaving the customer after buying himself. Not to mention a weak or almost non-existent website.
You have everything with us:
1. Help in designing and building a complete technological line
2. Alternatively - individual line machines available
3. Necessary additional media (cooling systems, compressed air lines, silo storage lines, packaging lines, plastic color separation lines, sewage pretreatment lines, automation)
4. Installation with commissioning
5. Implementation of technology and staff training
6. Effective service
From design to detail with technical acceptance of the machine at the manufacturer. Trust us and rely on our experience. This pays off. You will not make our mistakes. Most of the machines we offer work in our production halls.
For more information, please contact us at: +48 504 185 868
back
print